Acorn Project is touring Pacific Northwest band that started in 2005. Since then they have matured, played 100s of shows all along the west coast and have always been a Northwest premier live act. Listen here.

Branding – Art Direction – Logo Design – Album Artwork – Event Design – Merchandise Design

Main lockup, icon and word-mark act as the base of the Acorn Project brand system. Multiple treatments were devised for specific applications / demographics.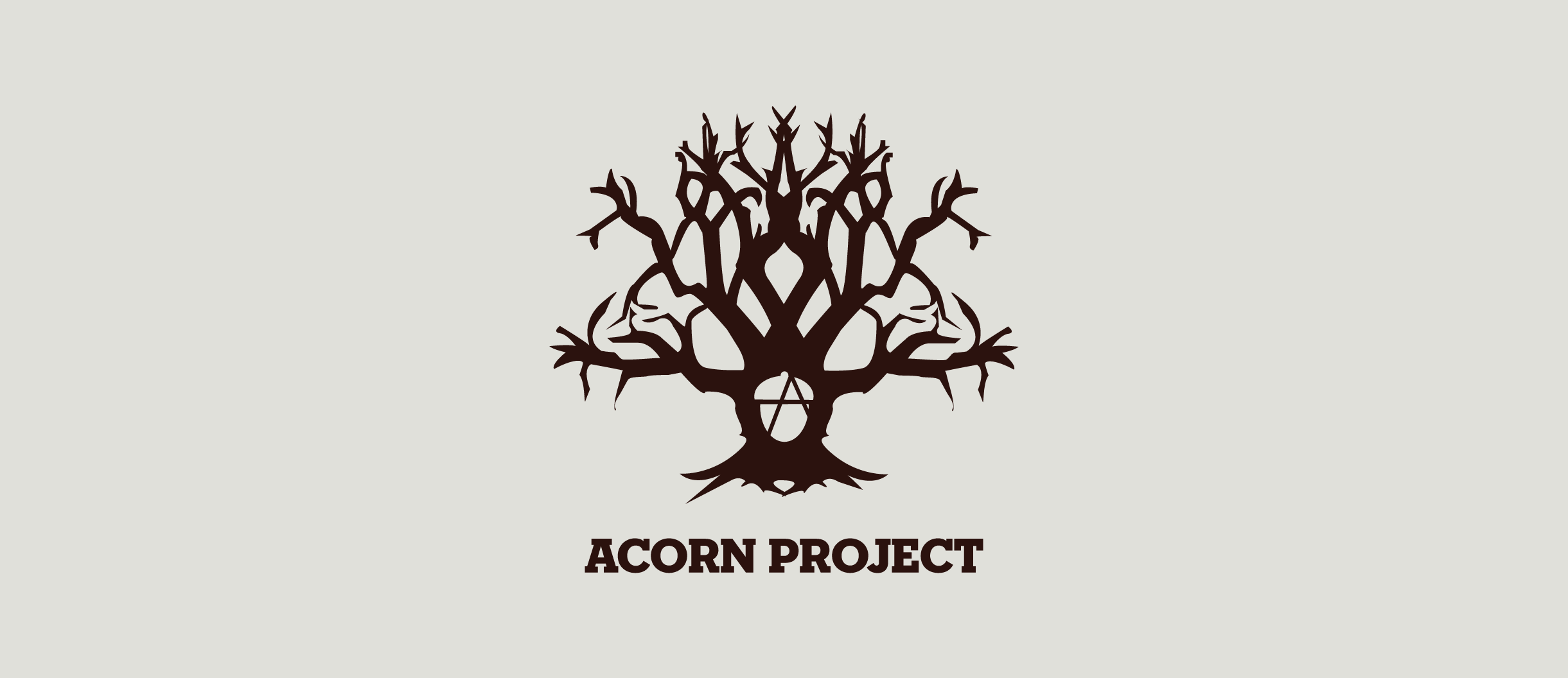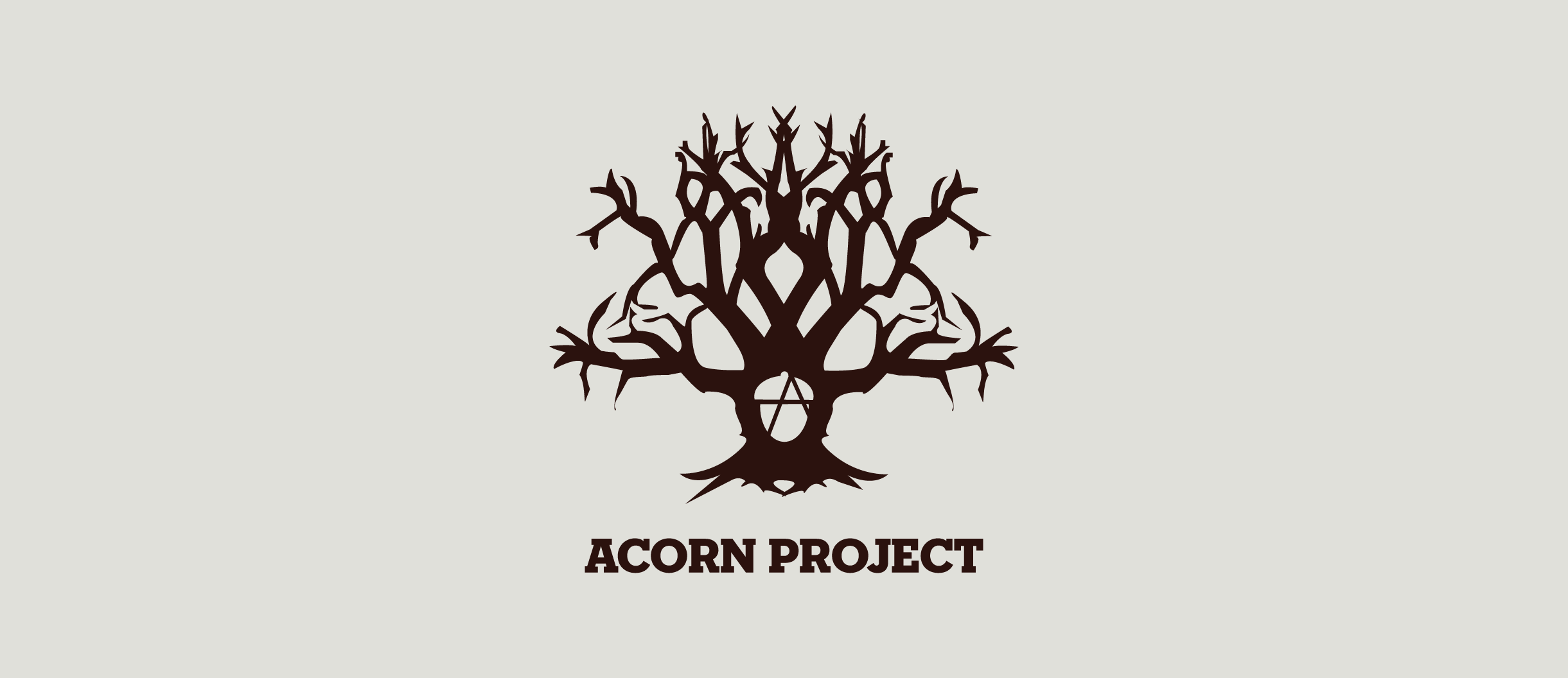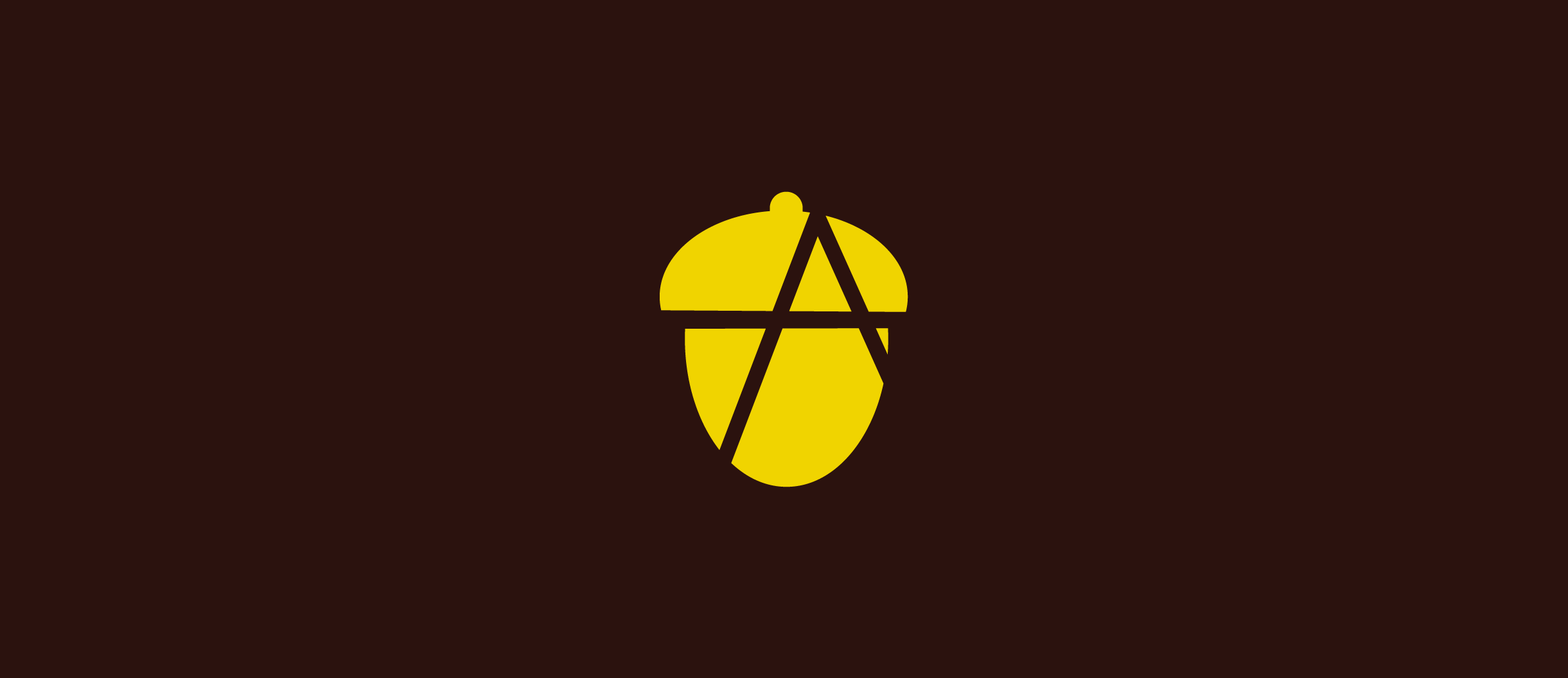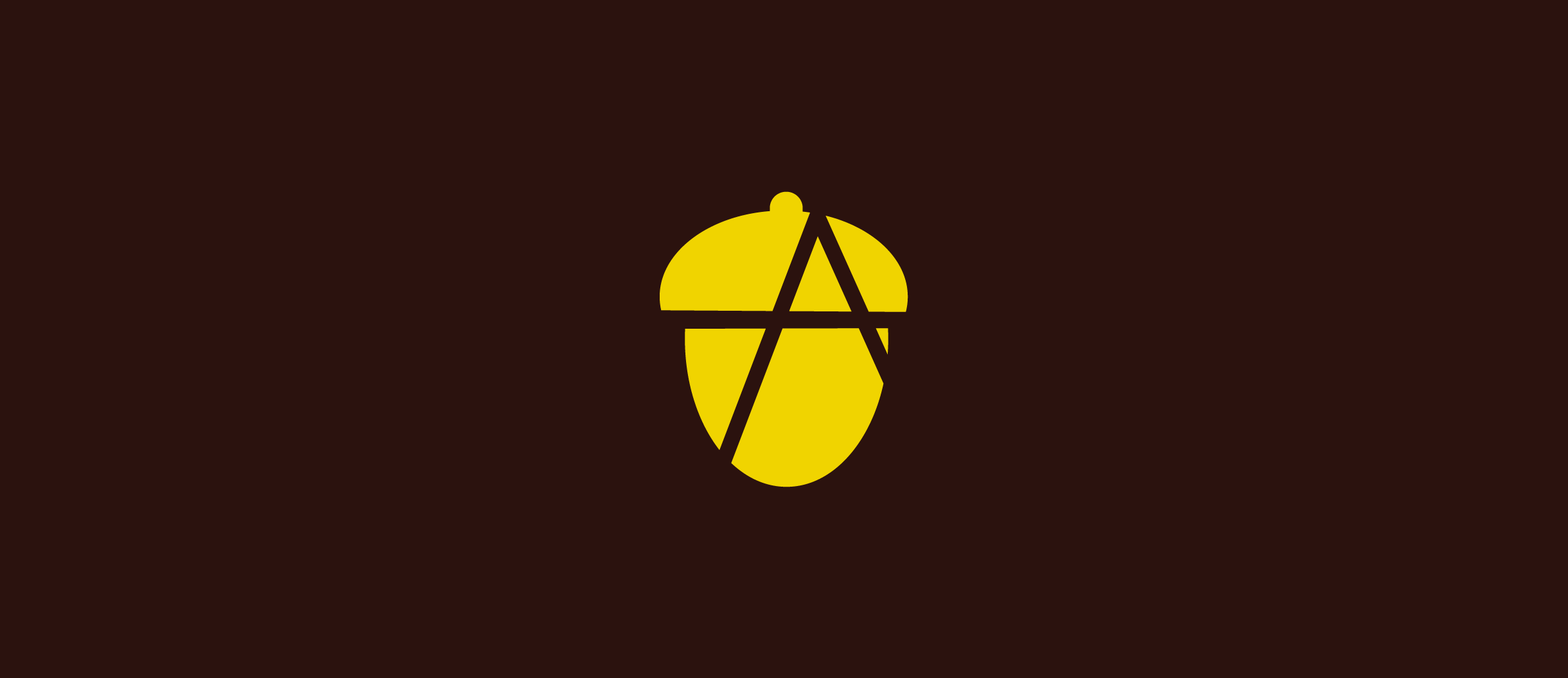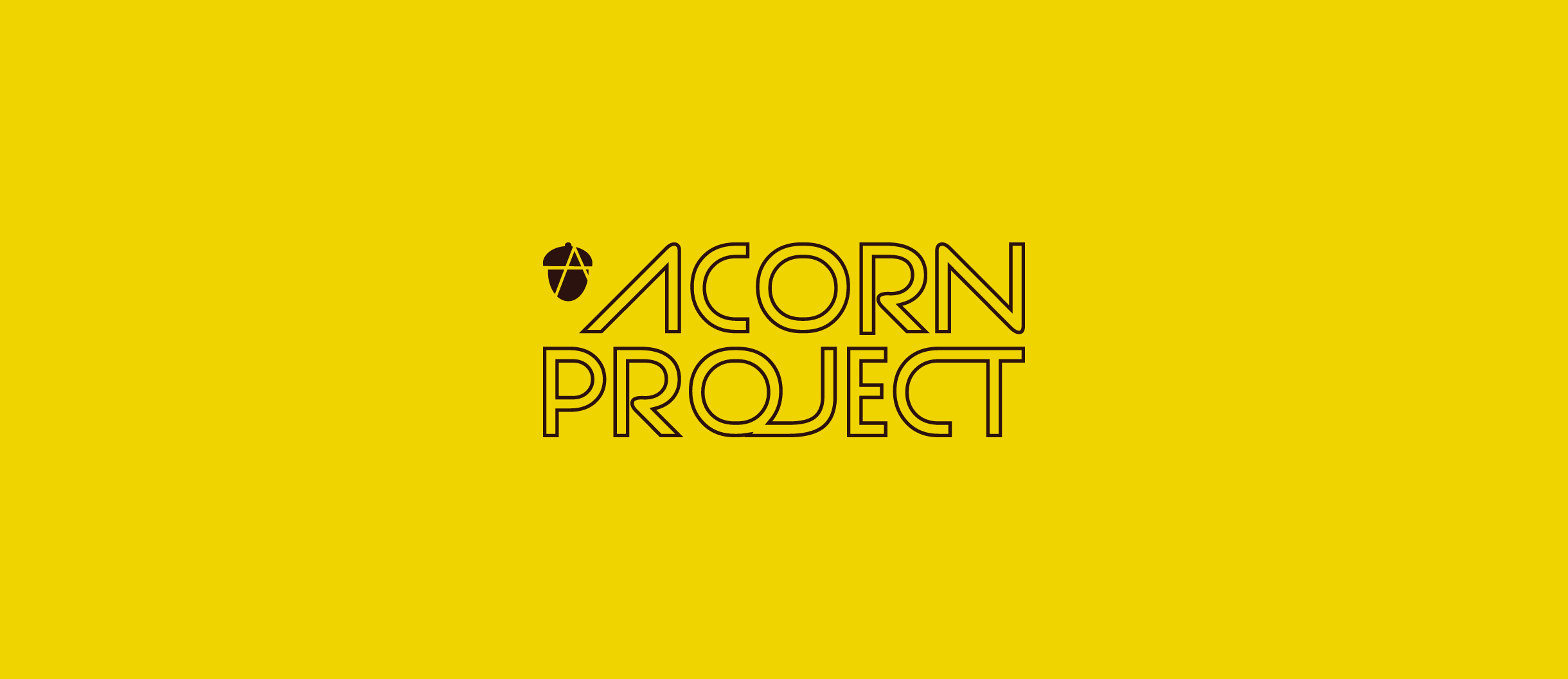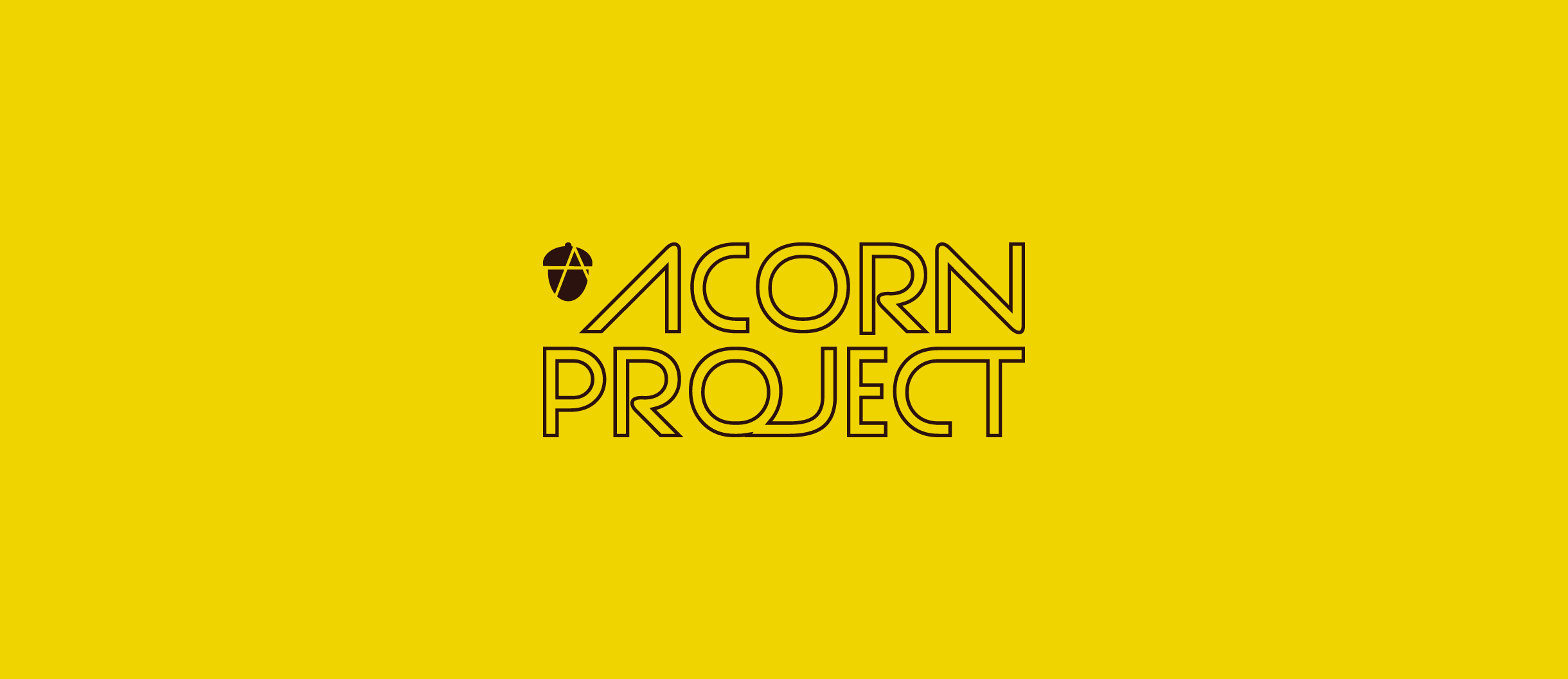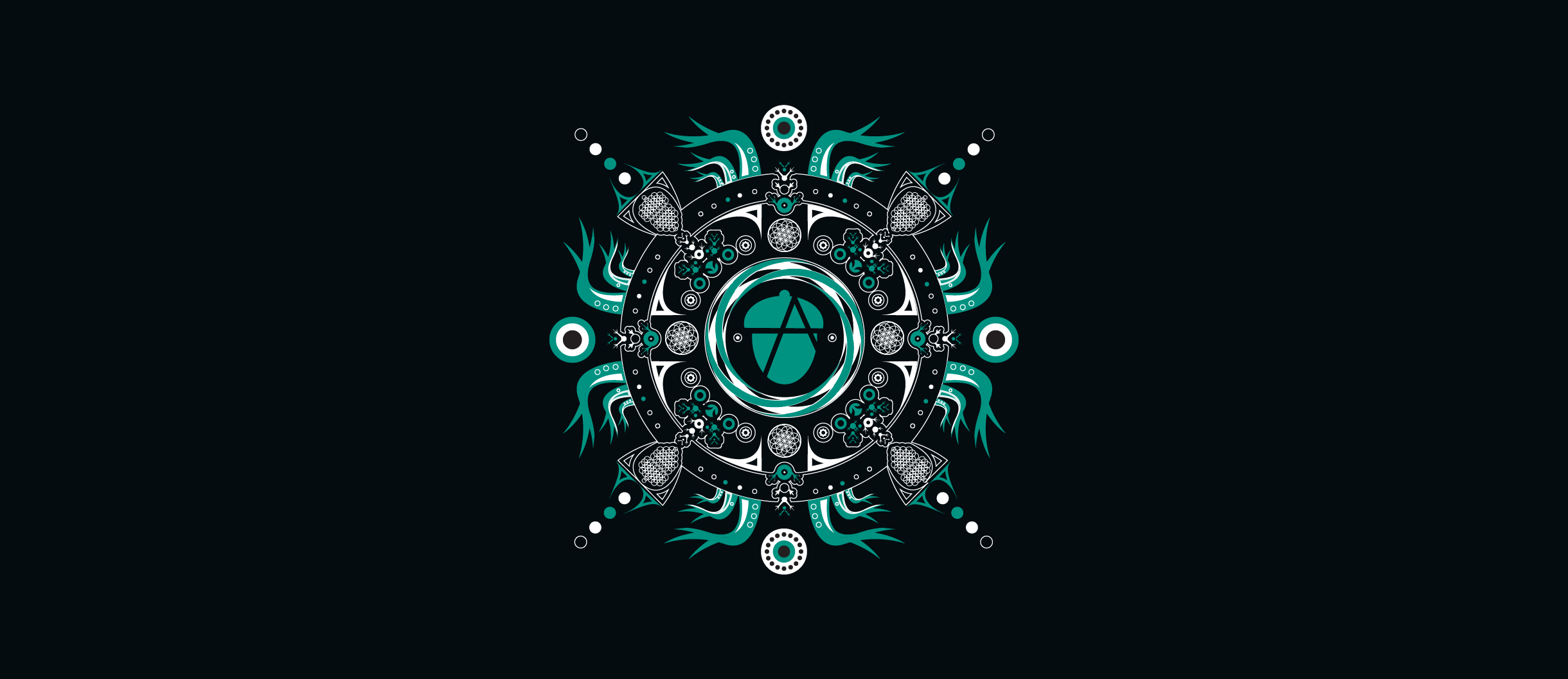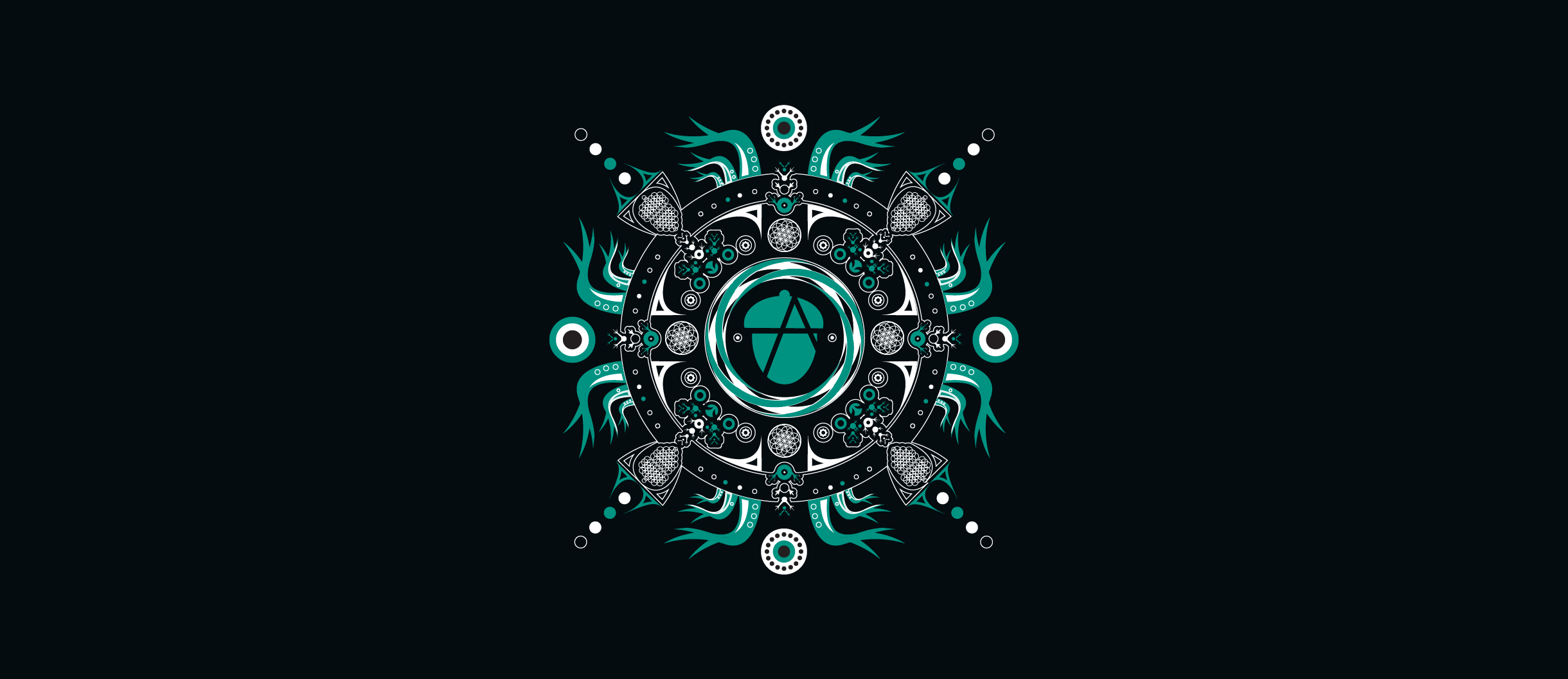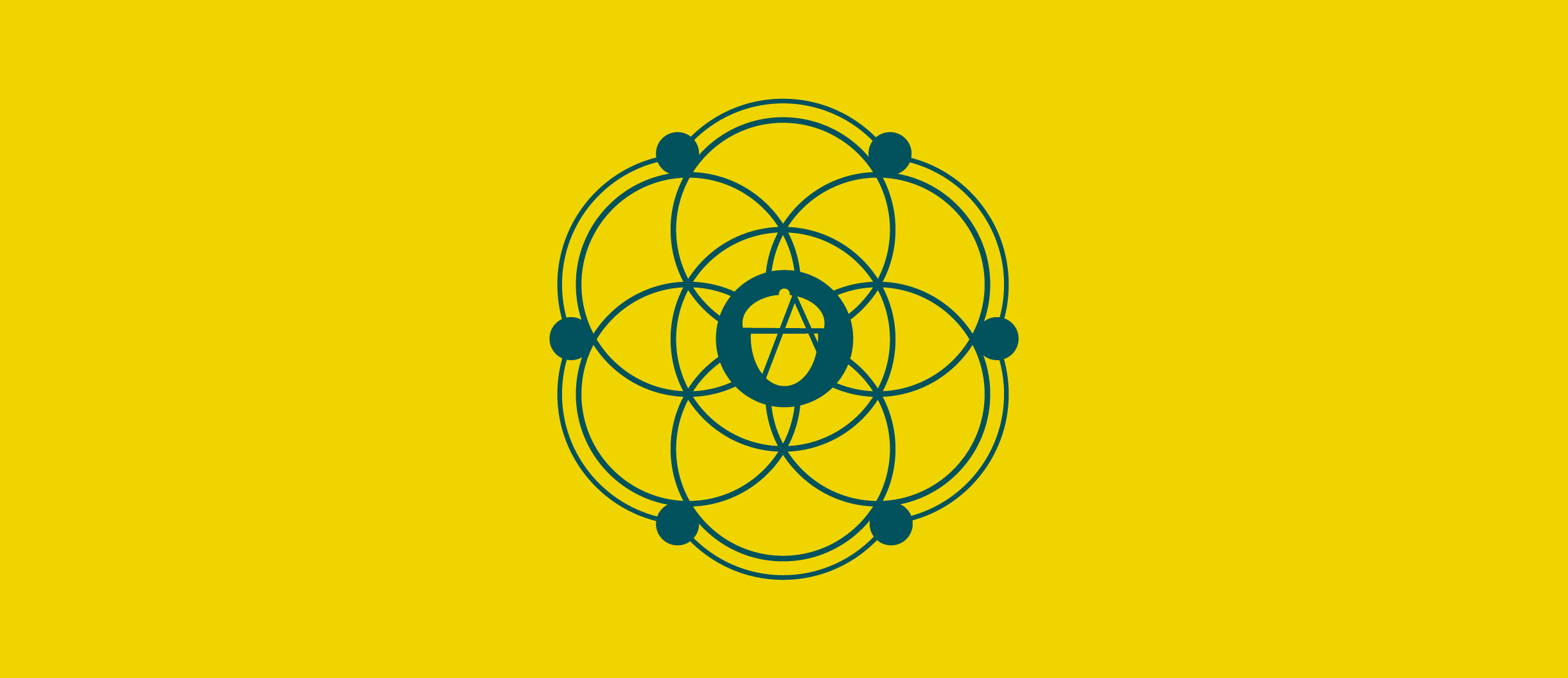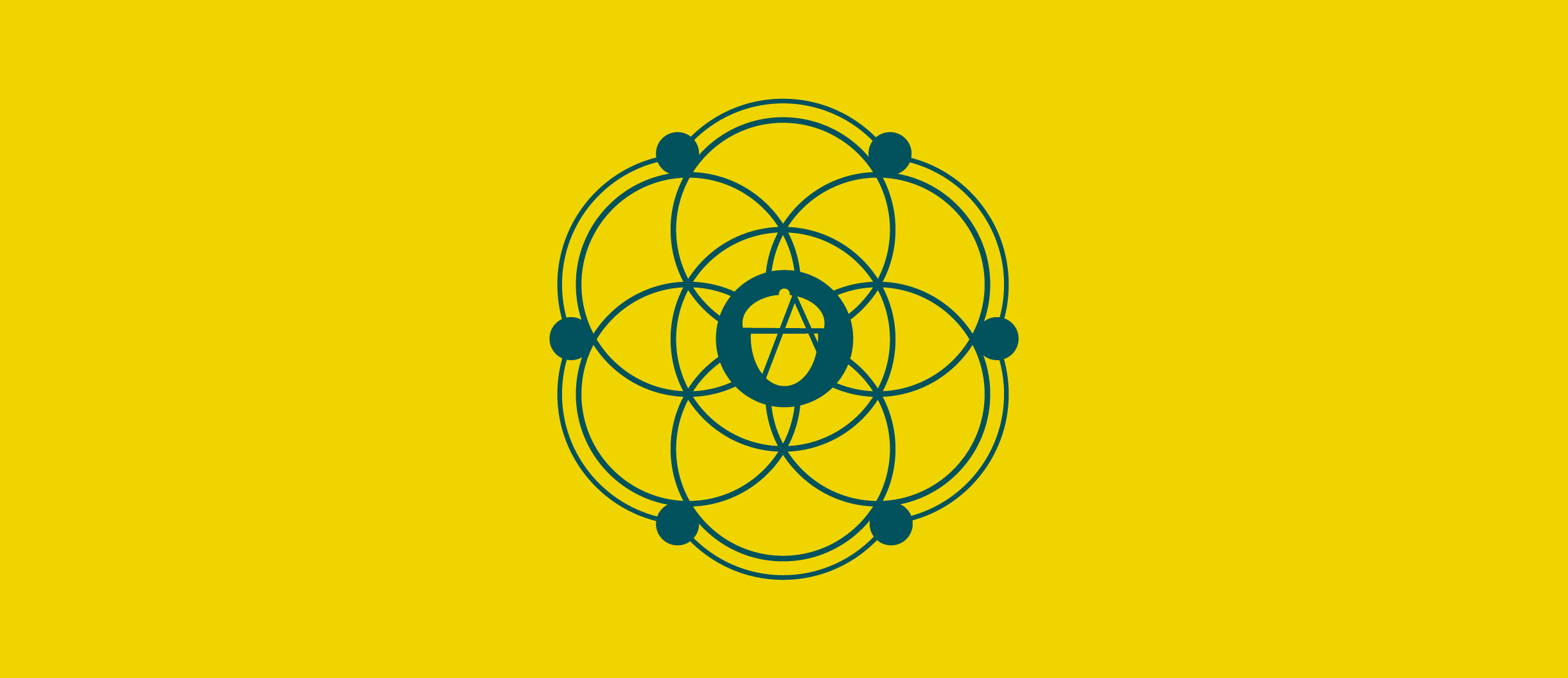 Album Packaging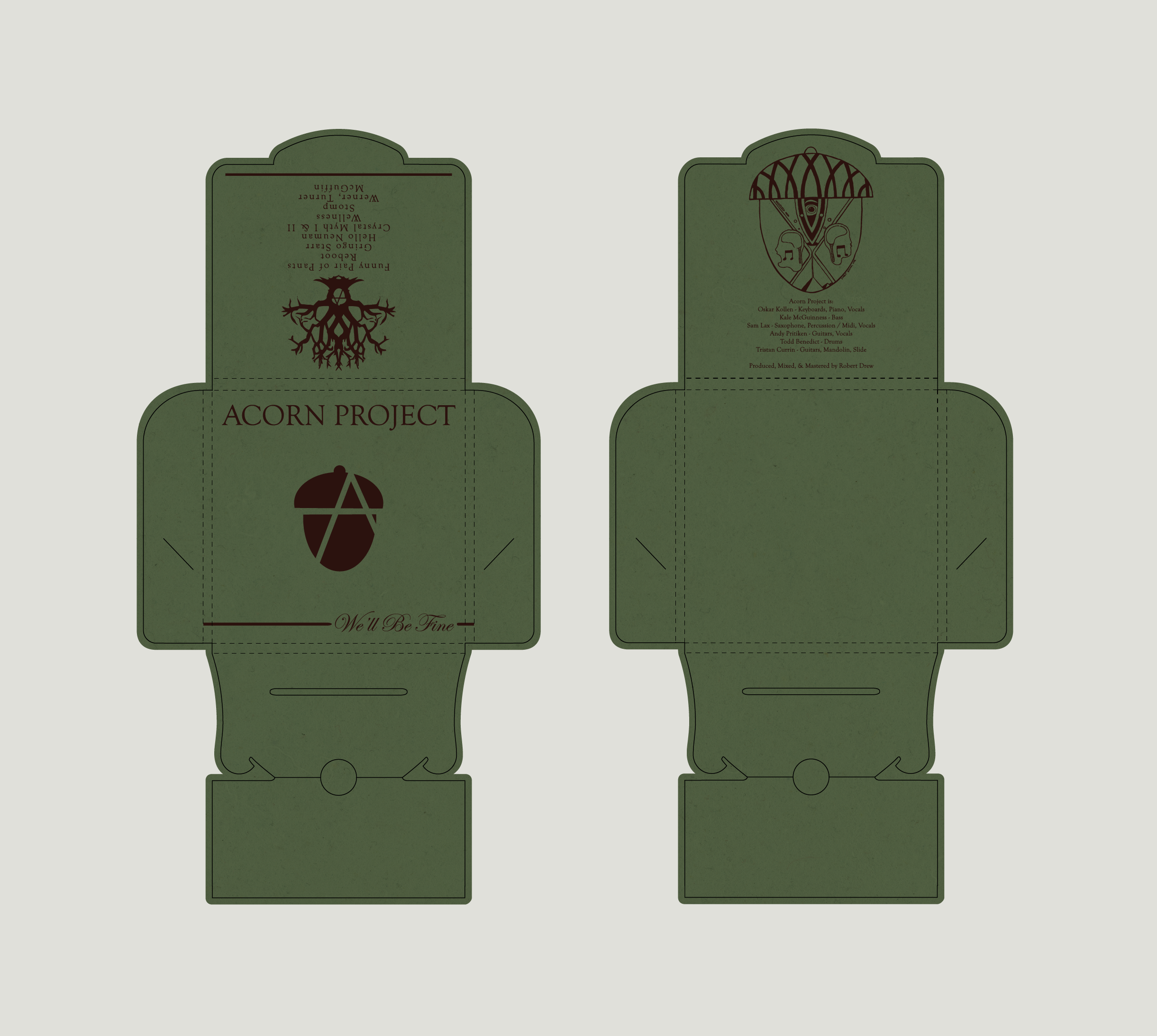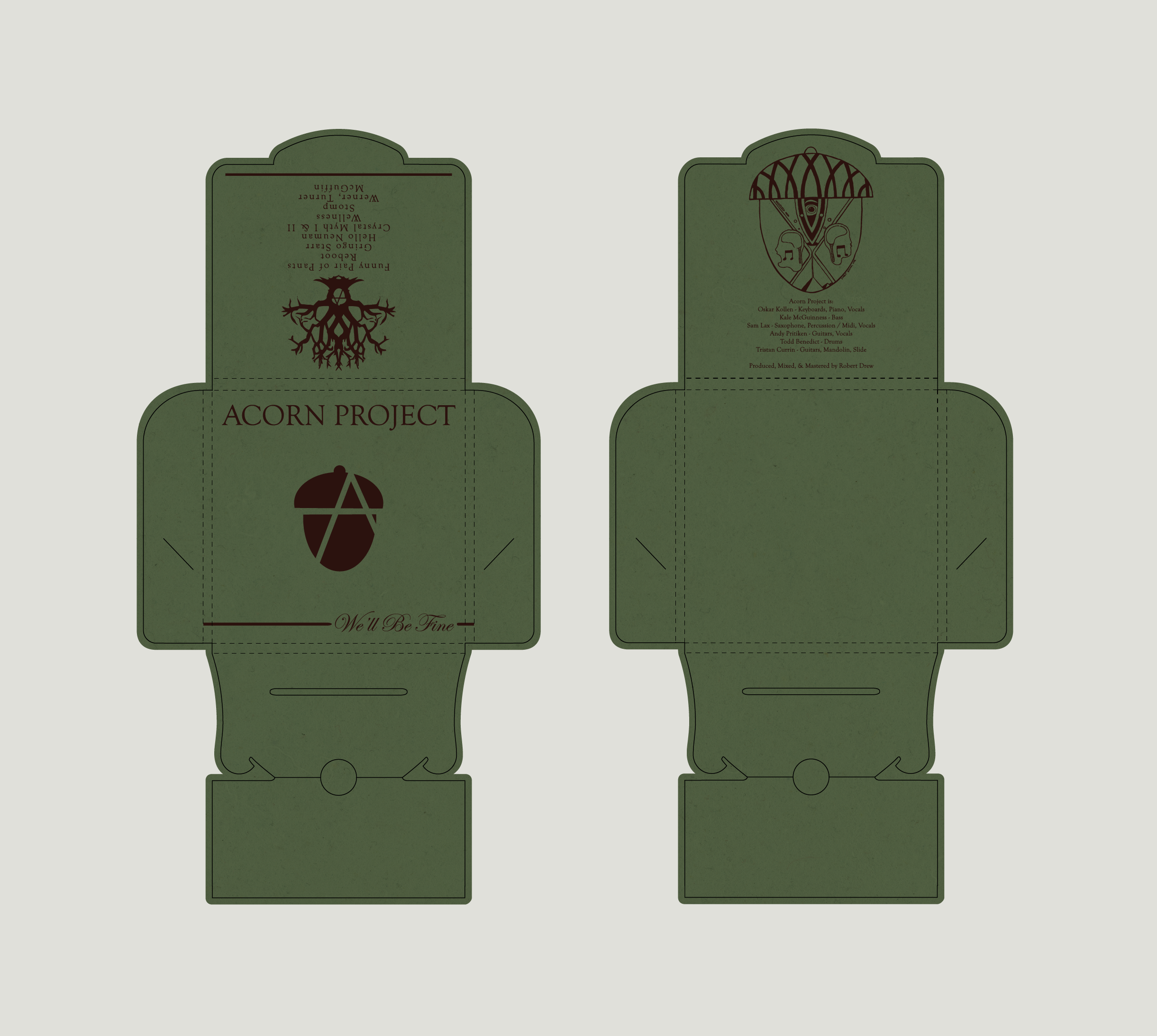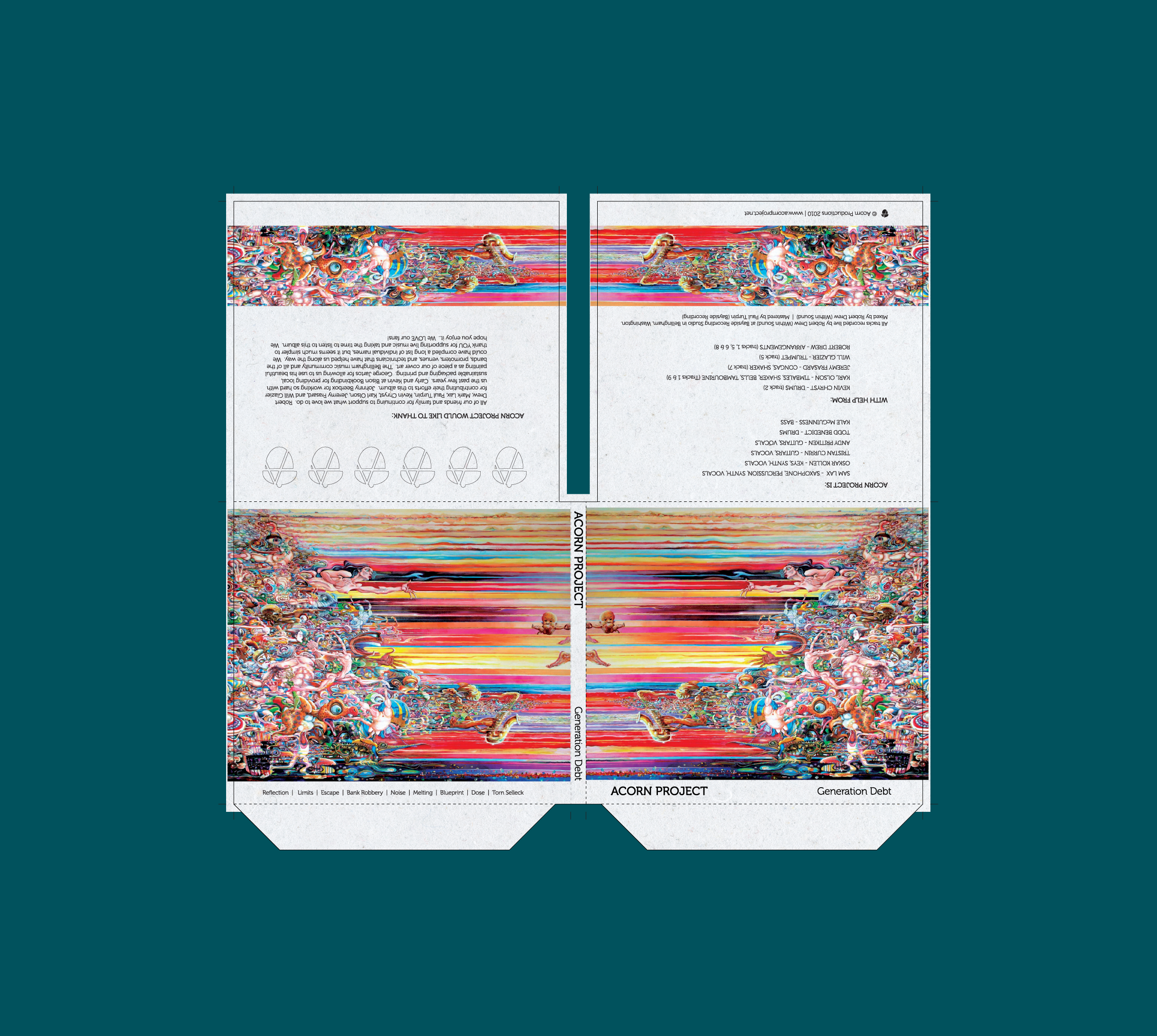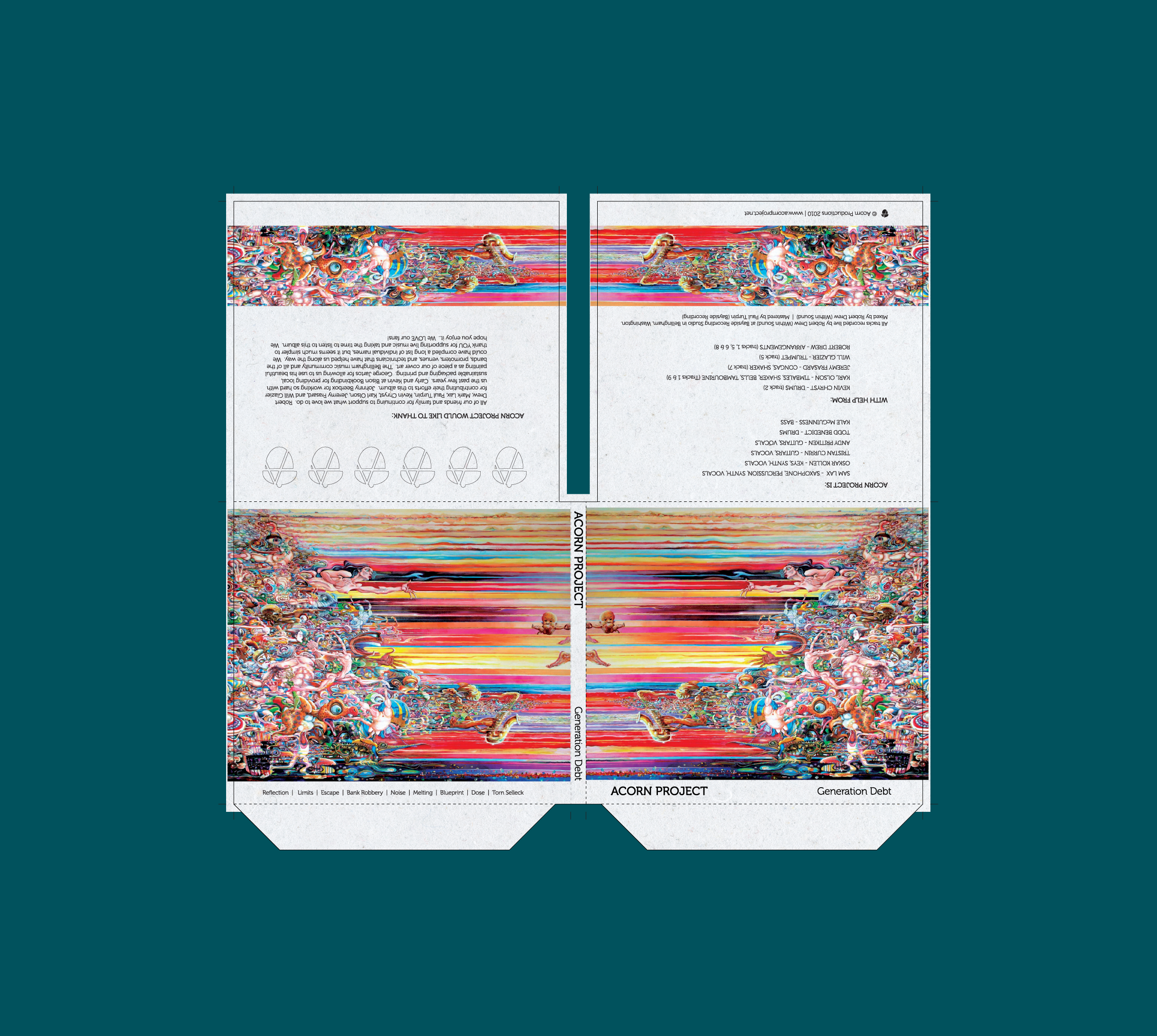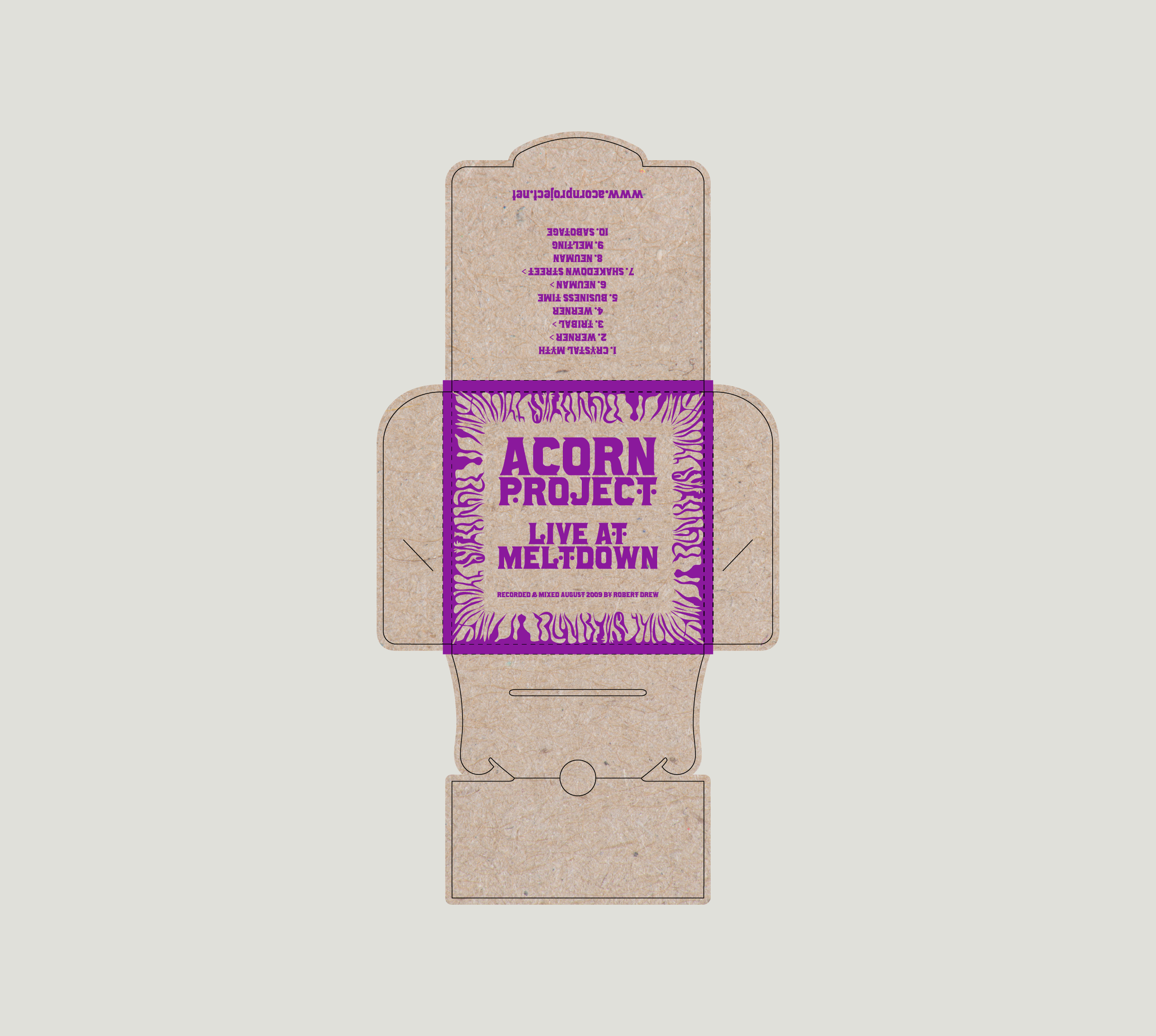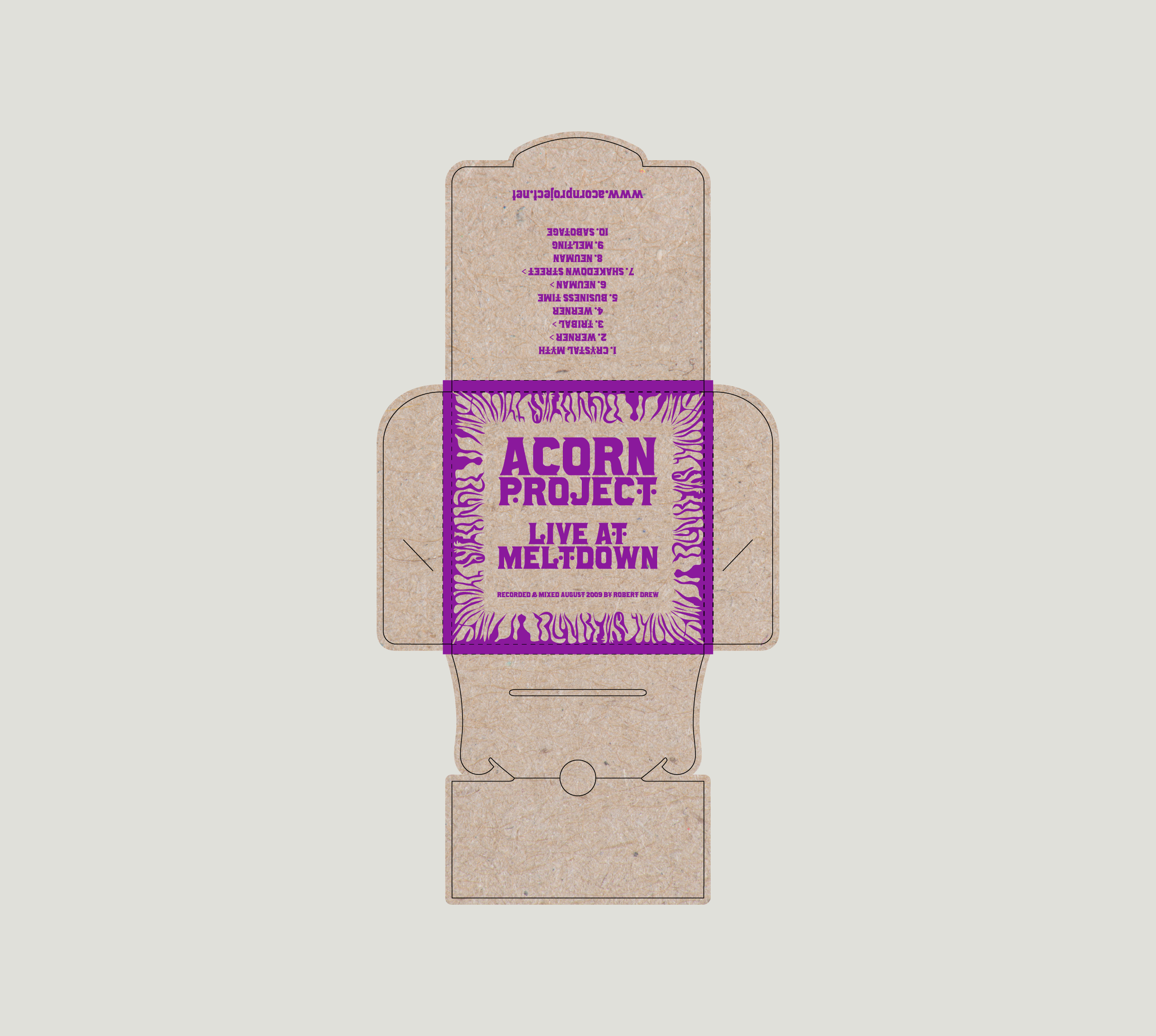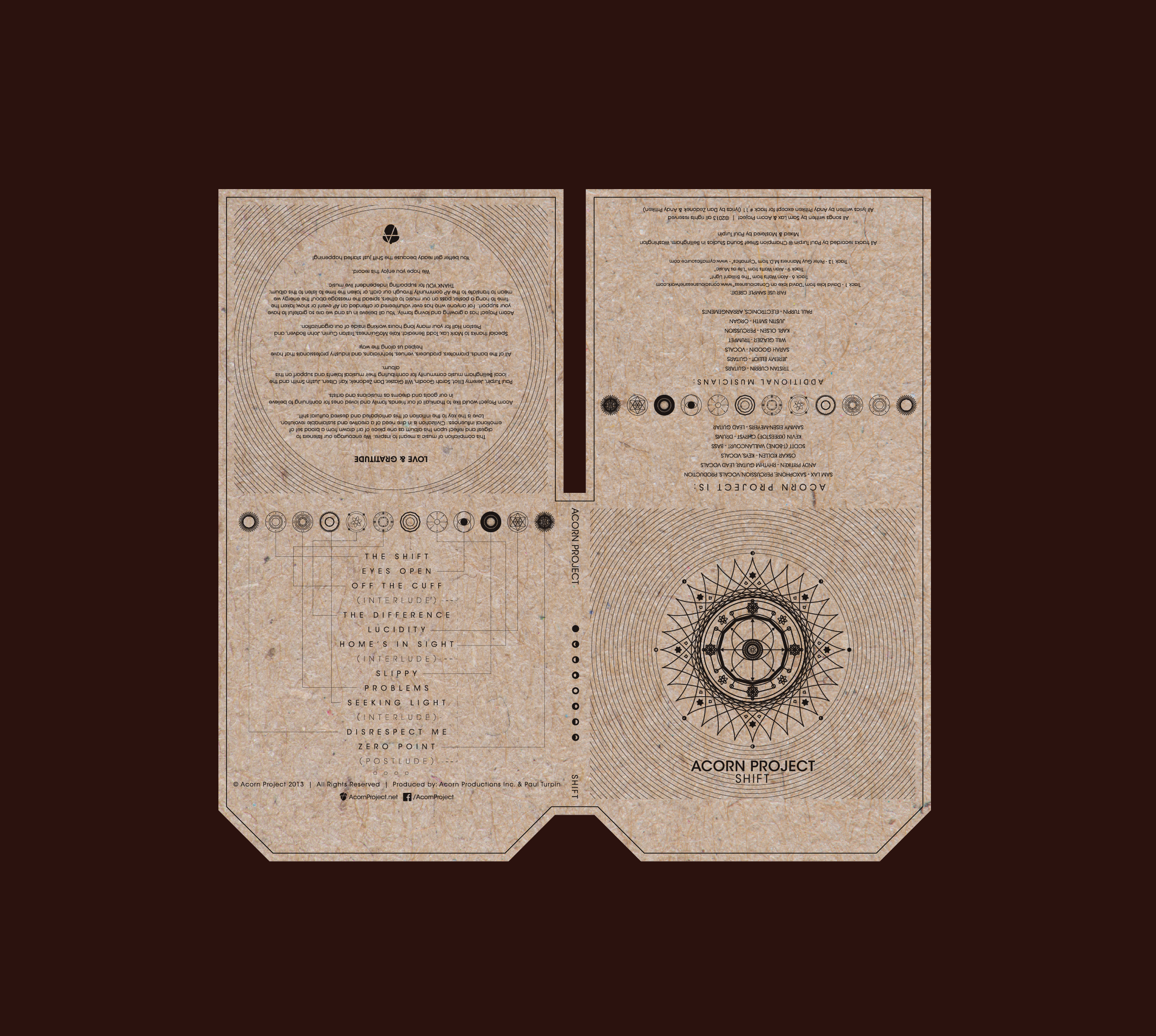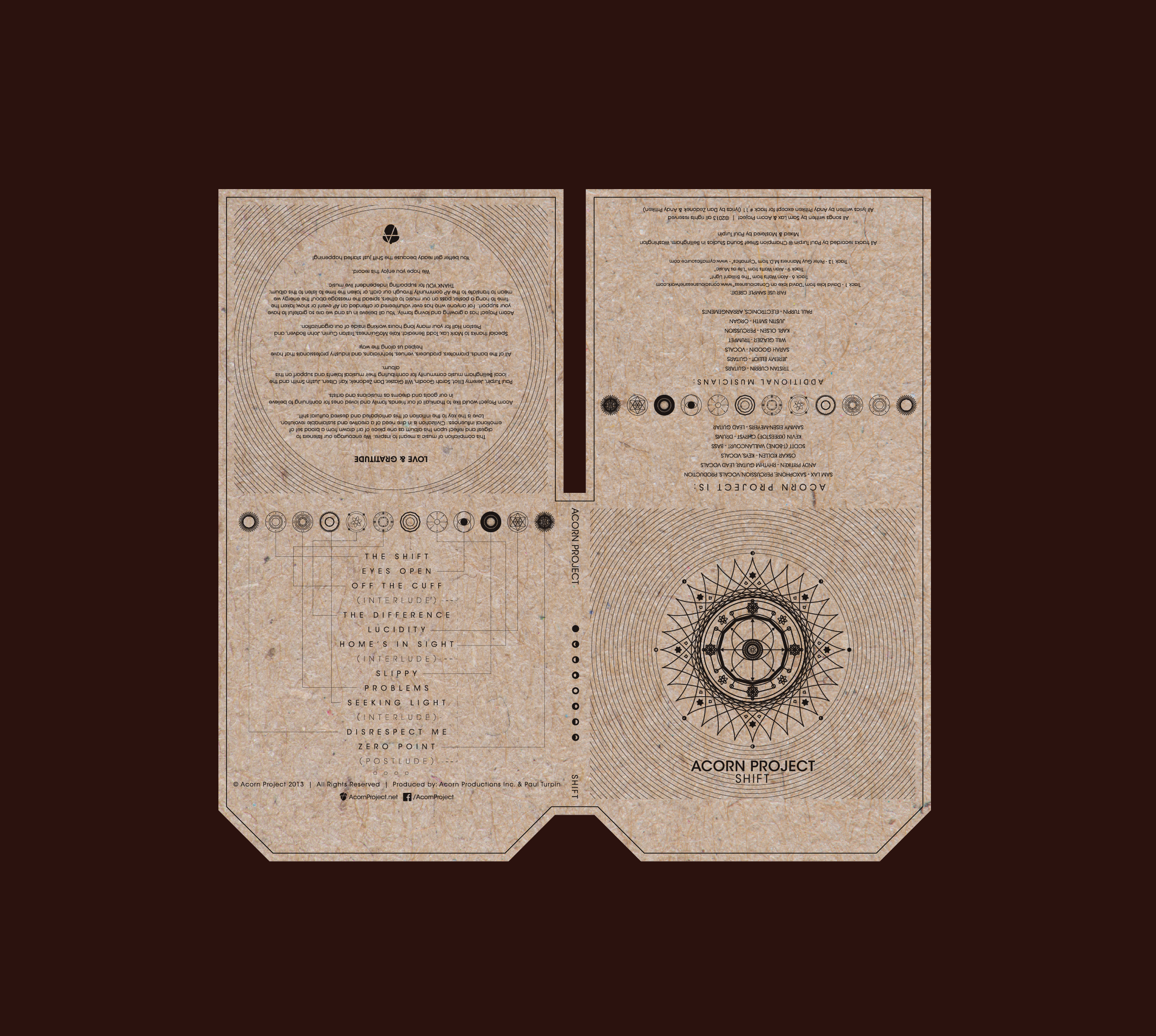 Show Fliers

Mandala Series – Tour Fliers